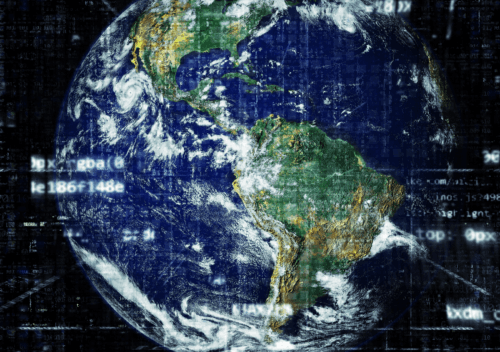 Energy & the Environment
Energy and the environment have been an issue brought to the forefront of American politics over the past 15-20 years. The concerns range from the rise of gas prices to the pollution of our air and waterways. Many proposals have been presented on the federal and state levels. Even local municipalities have gotten involved. The proposals have ranged from opening up federal land for oil production to subsidizing green energy to rejecting the Keystone XL oil pipeline over environmental concerns.
With America's dependence on foreign production, many advocates have proposed opening federal land to oil production along with approval for offshore drilling to help bring costs down. Opponents to this proposal cite environmental concerns and point to the BP oil spill in the Gulf of Mexico.
On the flip side, many environmental activists have proposed that the United States subsidize green energy projects such as solar and wind to cut down on pollution. Opponents point to the crony capitalism of companies like Solyndra and government forcing a market that is not ready or affordable.
Along with the fight over energy, there is a battle over the environment and regulations. Proponents of regulating environmental issues point to the BP oil spill and the water disaster in Flint, Michigan. Opponents of regulations believe in free-market environmentalism and empowering property owners, giving them more property rights to set their own standards on pollution instead of the Environmental Protection Agency.