Videos
BRI has over 300 videos to help you study and learn. Our active YouTube channel updates weekly.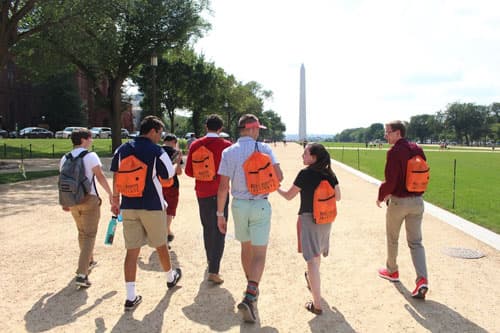 @ConAcad
Student Summer Program
Are you a current high school sophomore, junior, or senior interested in government, civics, public policy, journalism, history, or economics? We encourage you to apply for Student Fellowship, our premier annual program that brings students together from across the country to Washington, D.C. to engage in deep discussions on critical issues, interact with scholars, policy makers, and thought leaders, visit places of historical significance, and much more!
Learn More